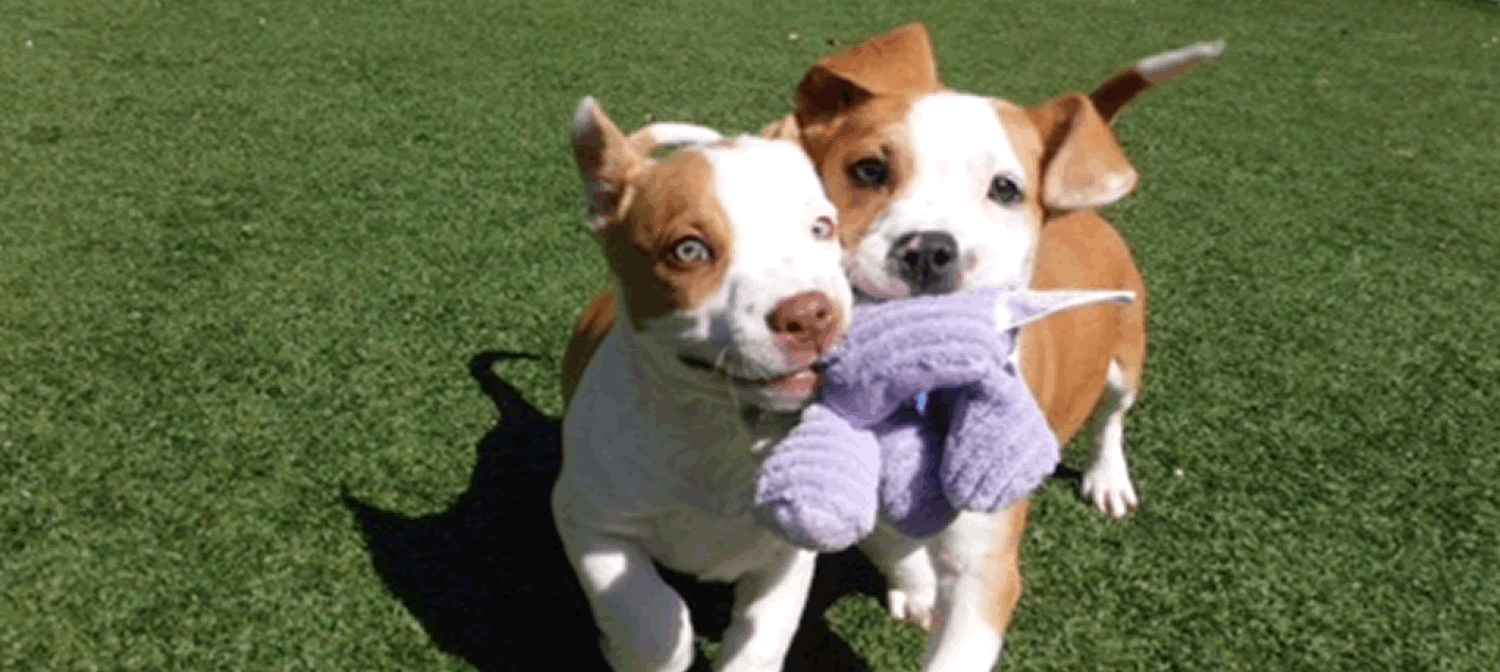 Welcome to
Dublin Creek Kennel!
The closest thing to home...
Tour our facility!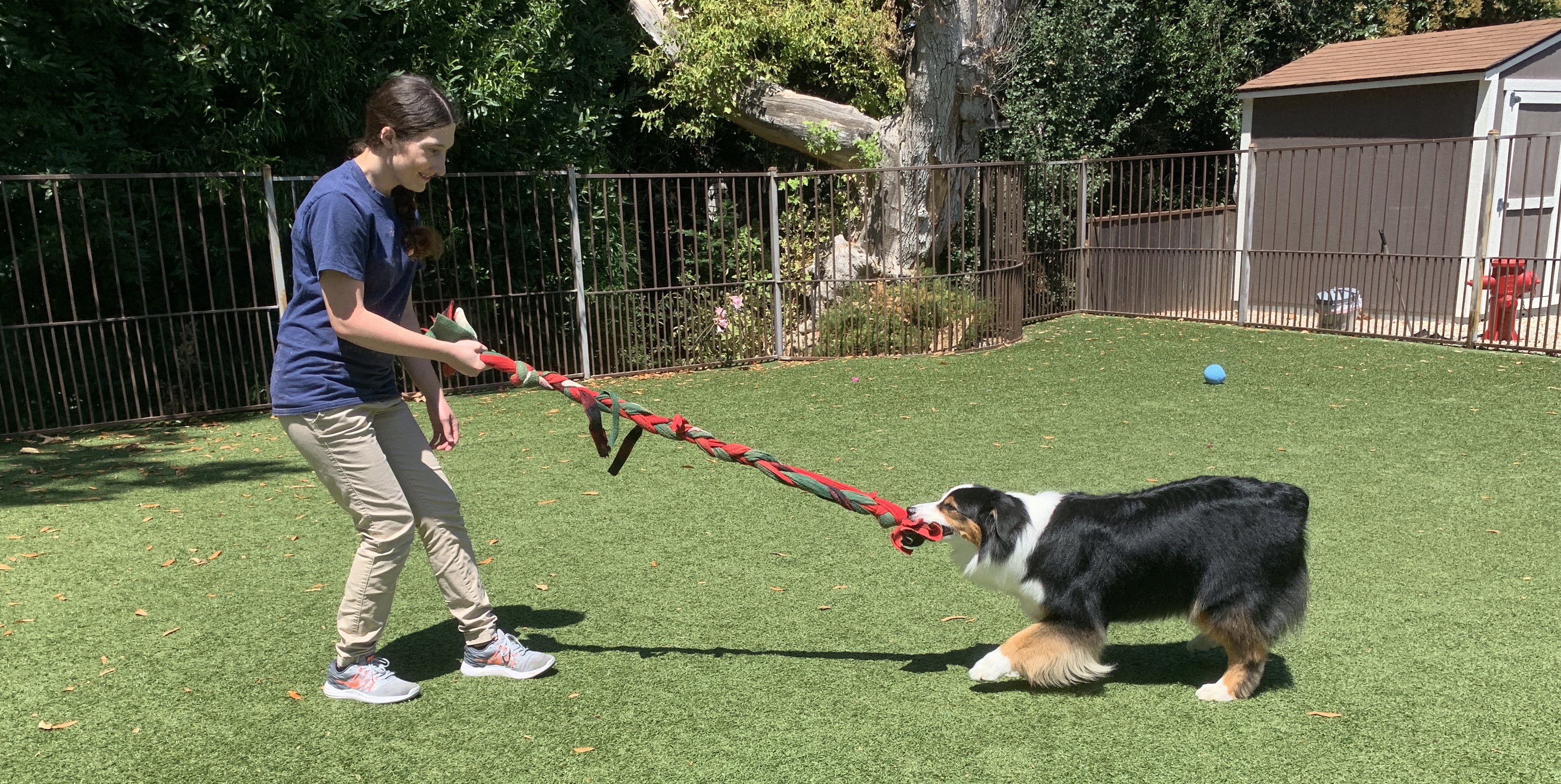 24 hour attendance,
highly trained staff...
A loving environment for your pet.
Learn More!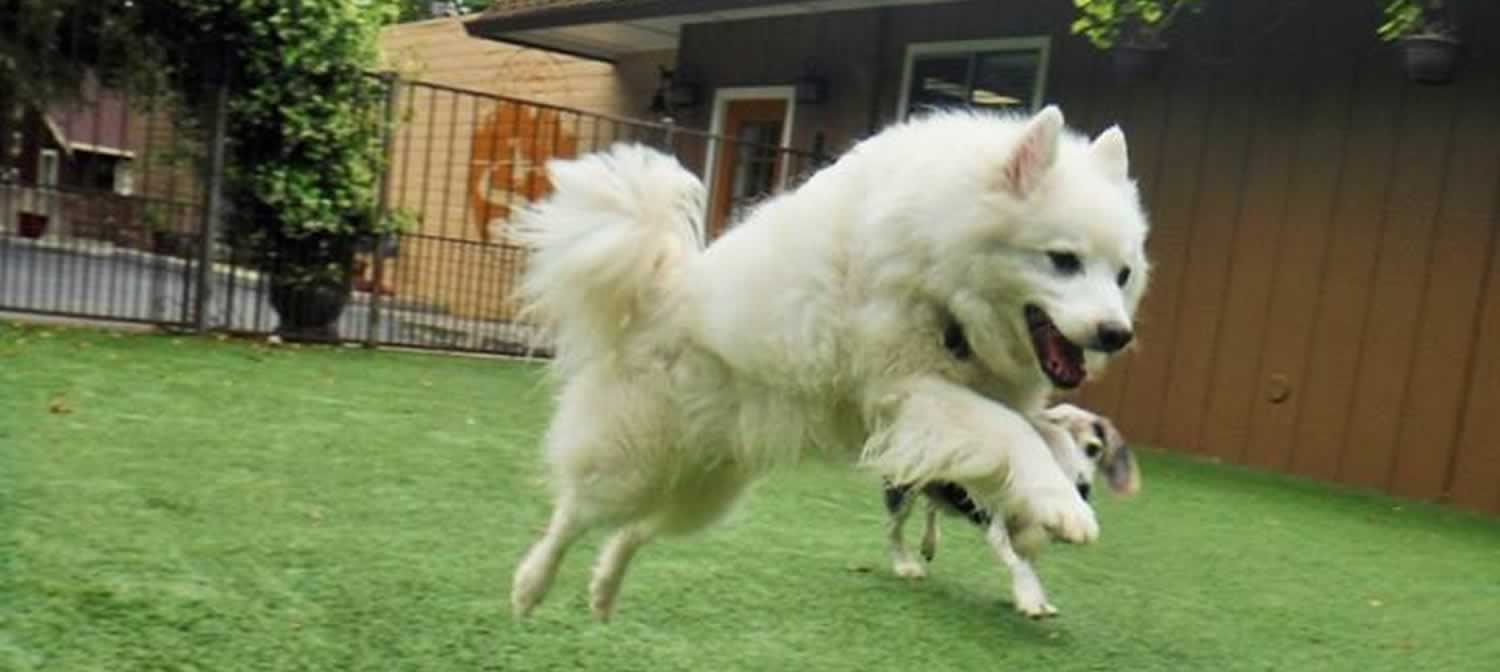 State of the art modern
facility and caring staff.
We go beyond the traditional
kenneling operation...
Learn More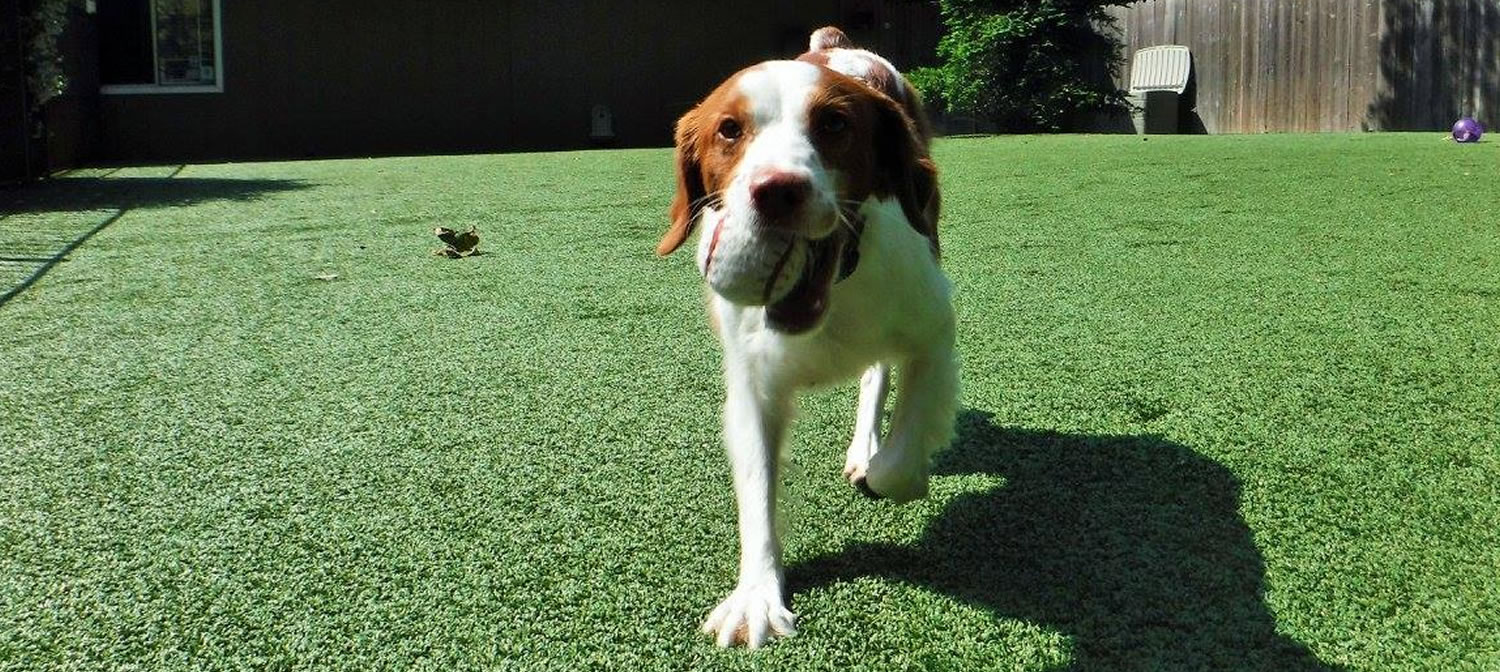 We offer Day Care
Your dog will be socialized and
exercised at a fun safe place.
Reservations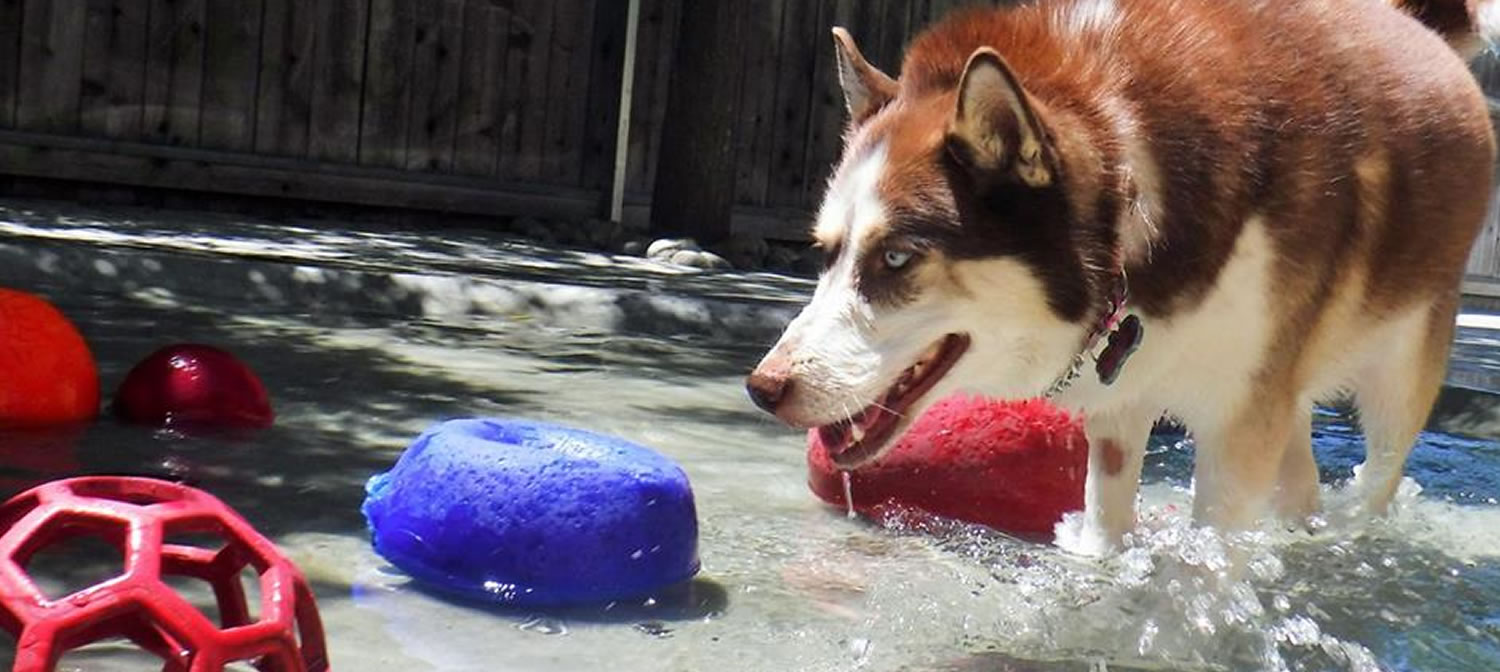 Quality Services
Dog Boarding, Cat Boarding,
Grooming, Day Care, Dog
Training, adoptions, and
much more...
Learn More!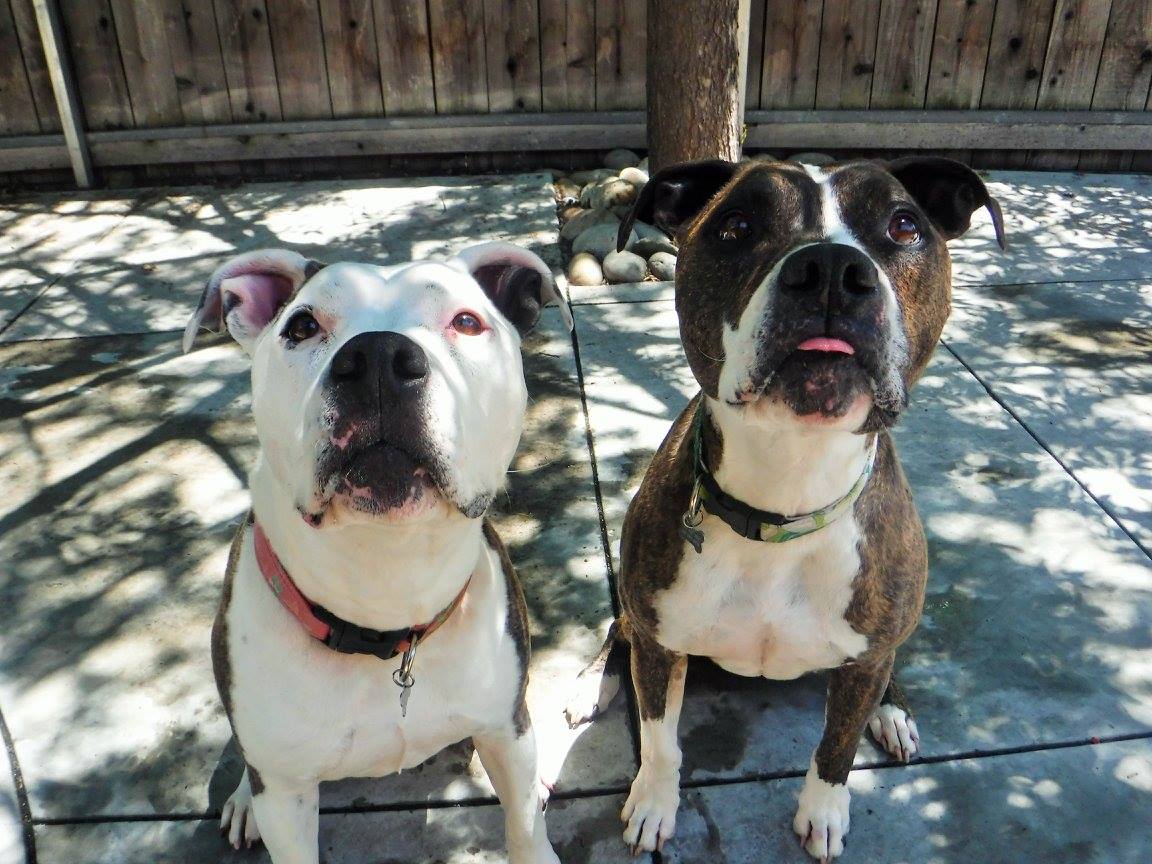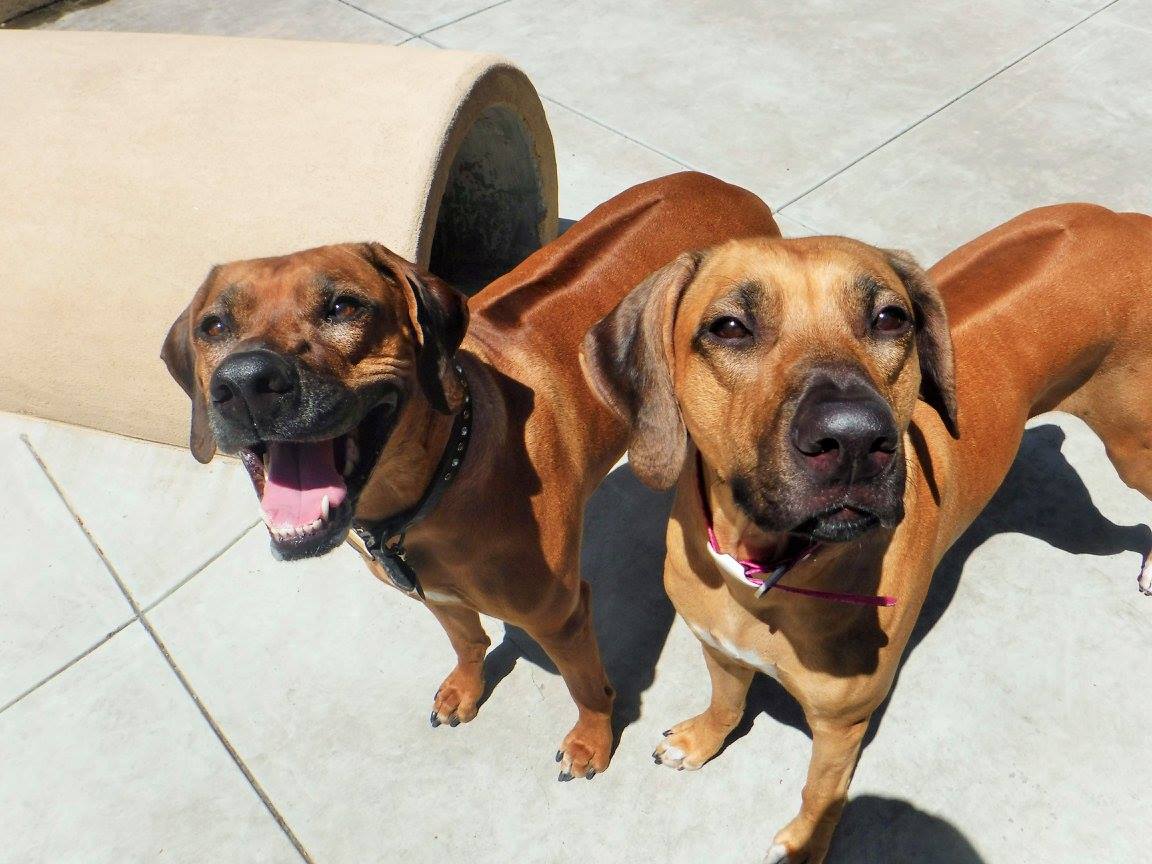 "
Reservation Request
Dublin Creek Boarding and Grooming
Call or click the reservation request button to make your boarding or grooming appointment.